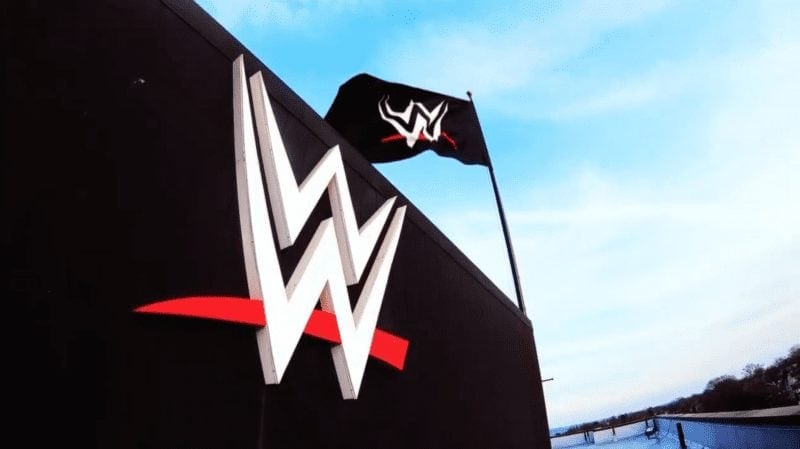 The number of law firms investigating WWE continues to grow, with another firm, Bronstein, Gewirtz, & Grossman LLC, considering filing a class-action lawsuit against WWE in the aftermath of the Vince McMahon scandal.
When the hush money scandal first broke last summer, several law firms announced that they were considering filing lawsuits against Vince McMahon.
Bronstein, Gewirtz, and Grossman announced today that they are investigating WWE for "violations of the securities laws" on behalf of WWE investors.
The investigation is looking into "whether WWE and/or the company's officers and directors violated the securities laws or breached their fiduciary duties in connection with the above alleged misconduct."
As PWMania.com previously reported, the Detroit Police and Fire Retirement System filed a lawsuit against McMahon after he was re-elected to the WWE Board of Directors as Executive Chairman last month. Their lawsuit seeks to prevent McMahon from regaining control of WWE and selling it.
In addition, WWE shareholder Scott A. Fellows filed a lawsuit against McMahon in Delaware's Chancery Court in January, claiming that McMahon illegally installed himself as chairman.